Unleash your poker skills and win big with Casino Review HQ's top-rated online poker platform
POKER POSTS
Explore the world of online poker at CasinoReviewHQ. Get insights, tips, and strategies to improve your poker game and maximize your winnings. Stay updated with the latest trends and developments in the world of online poker.
Online Poker in the Philippines: Your Complete Guide
Online poker enjoys global popularity, drawing in casual enthusiasts, industry insiders, and dedicated players through both online and land-based tournaments. For those residing in the Philippines, legal online poker is available via approved offshore gambling platforms. These platforms offer a range of game types in both individual and tournament formats, often featuring tournaments organized by renowned poker companies like PokerStars.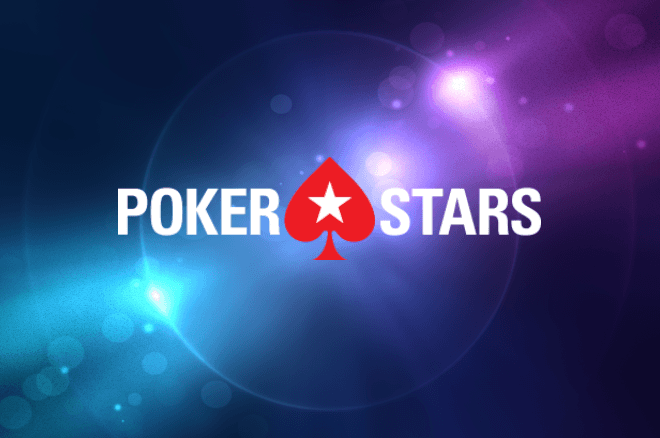 Is Playing Online Poker Legal in the Philippines?
Yes, but only through licensed offshore gambling sites. Domestic operators are not permitted to offer online poker to local residents. Our research indicates no recorded instances of Filipino players facing legal repercussions for engaging in offshore online poker.
What Types of Poker Games Can You Play Online?
Texas Hold 'Em
Omaha
Stud Poker
HORSE
Caribbean Stud
Looking for Local Gambling Info?
For those seeking localized information, such as gambling options in Manila City or Metro Manila, we offer a region-specific gambling guide.
Is Land-Based Poker Legal in the Philippines?
Absolutely. Multiple well-known casinos offer poker games within the country, including:
City of Dreams Manila
PAGCOR Angeles
Resorts World Manila
Midas Hotel and Casino
Okada Manila
Online Poker Tournaments in 2023
While poker tournaments in cities like Macau or Las Vegas might attract global players, they may not be practical options for most Filipinos. Online poker tournaments on offshore platforms, however, are highly accessible and offer opportunities for significant wins with large player pools.
Best Mobile Poker Apps for 2023
Leading offshore gambling platforms provide full mobile compatibility, though you won't find these apps on the App Store or Google Play due to policy restrictions. Instead, these platforms offer smooth, web-based apps requiring no downloads, complemented by top-notch security protocols.
Comparing In-Person and Online Poker
While traditional venues and even underground games offer a unique thrill, they come with limitations and risks. Online poker, while lacking the in-person interaction, offers unmatched convenience and often better payouts. Plus, online play allows easy access to game rules and strategy guides.
About Zynga Poker
Although popular, Zynga Poker is a free-to-play app where real money can't be won. Unlike offshore platforms that offer secure, real-money stakes, Zynga can be both costly and less rewarding.
FREQUENTLY ASKED QUESTIONS